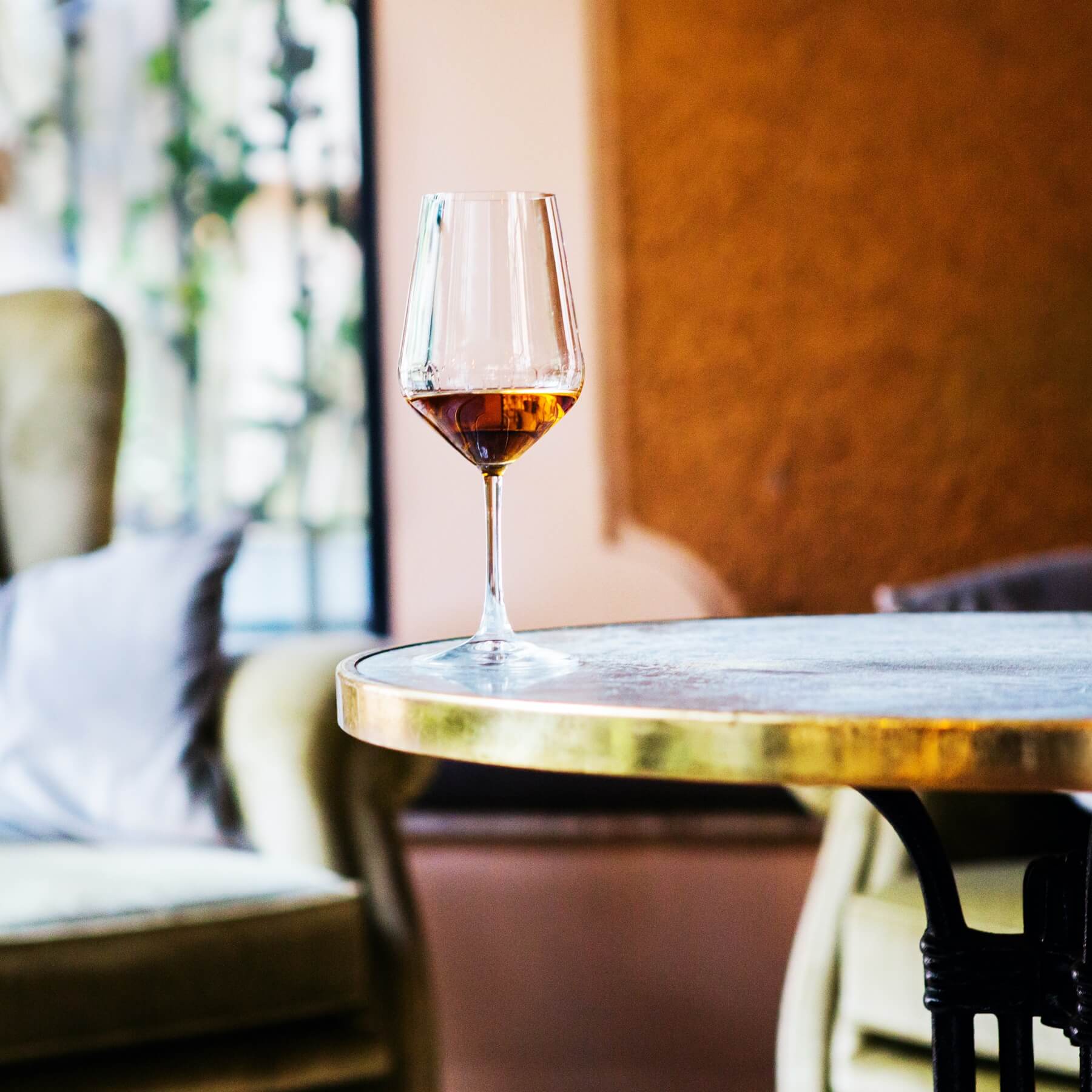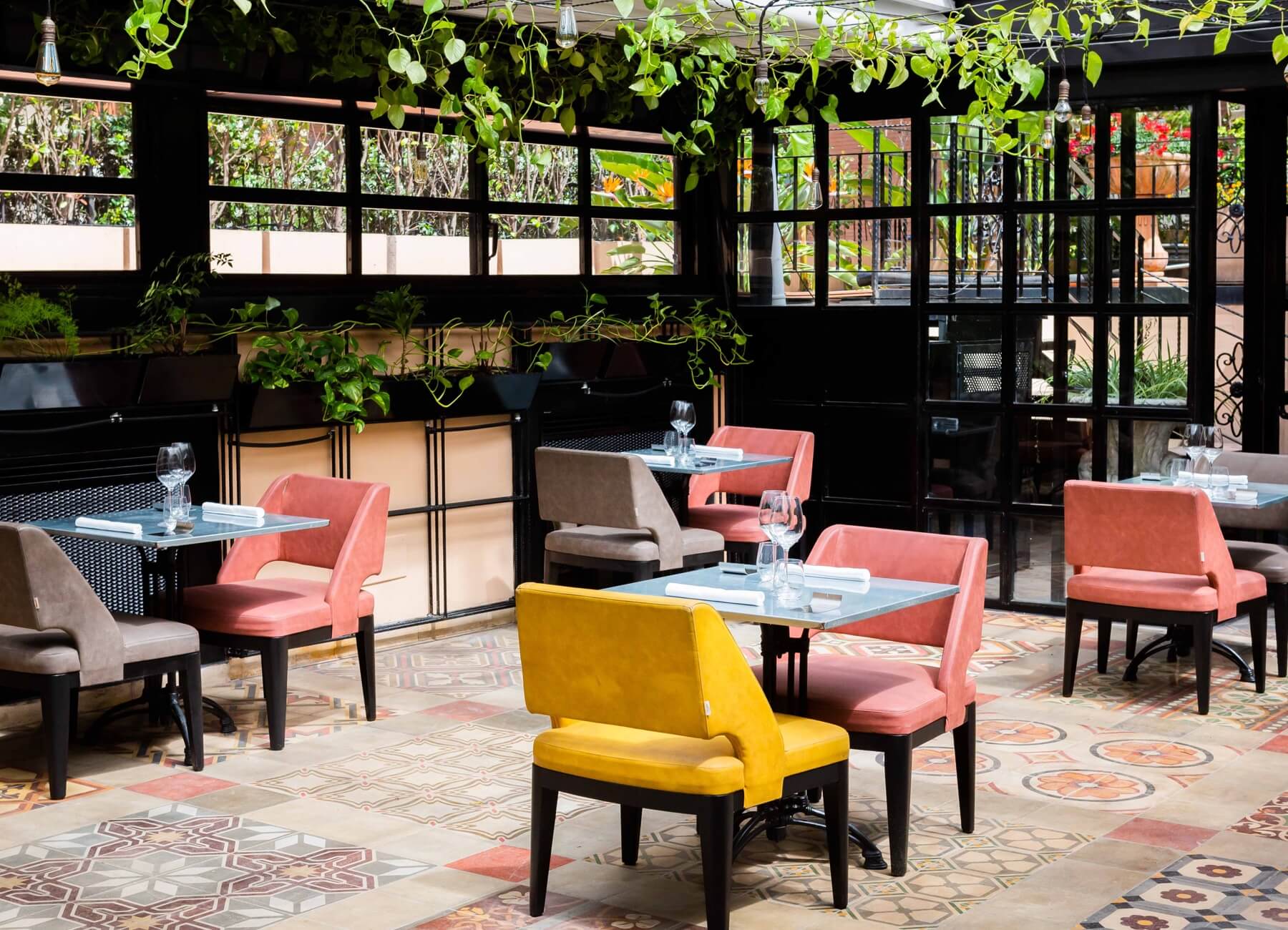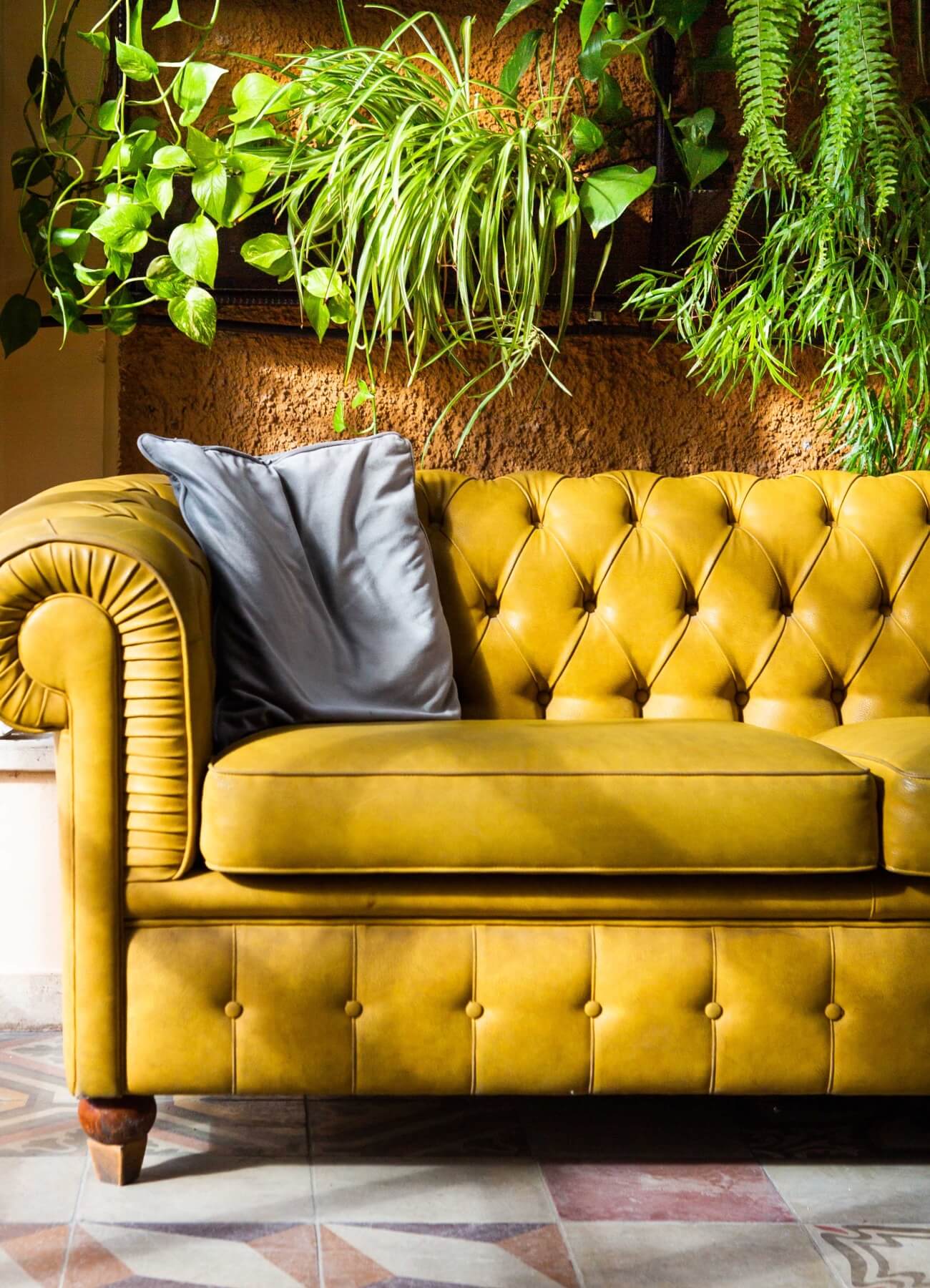 The Restaurant
The Temple of Taste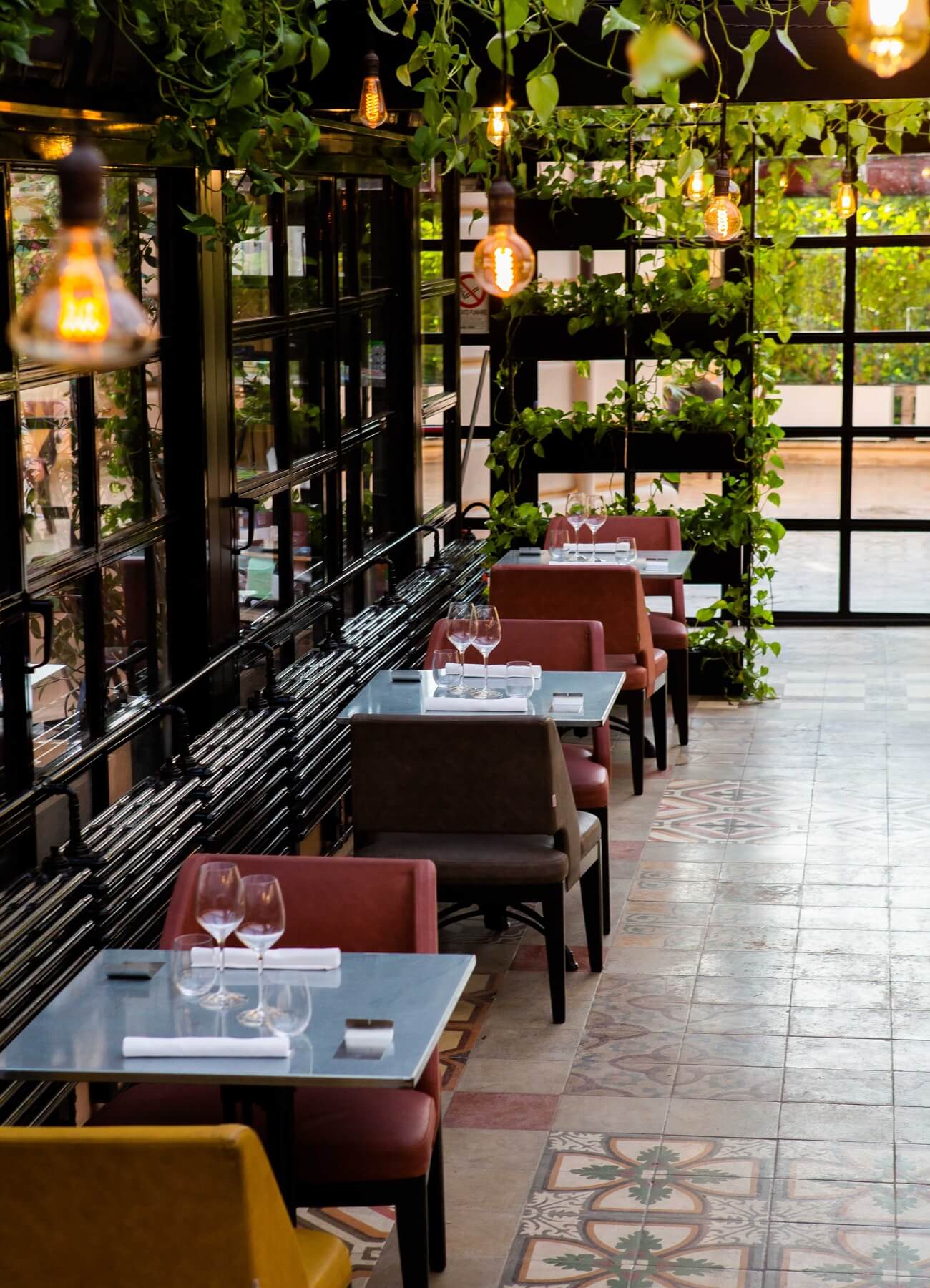 The Temple of Taste.
A splendid winter garden in the middle of the Roman San Saba district, situated just a few minutes from the Colosseum and from the Orange Trees Garden. In the centre of Rome but with an International atmosphere, like the one you might feel when in Paris or in New York.
Natural light filtering through the glass roof and the green climbing plants decorating the hall create a warm and informal setting.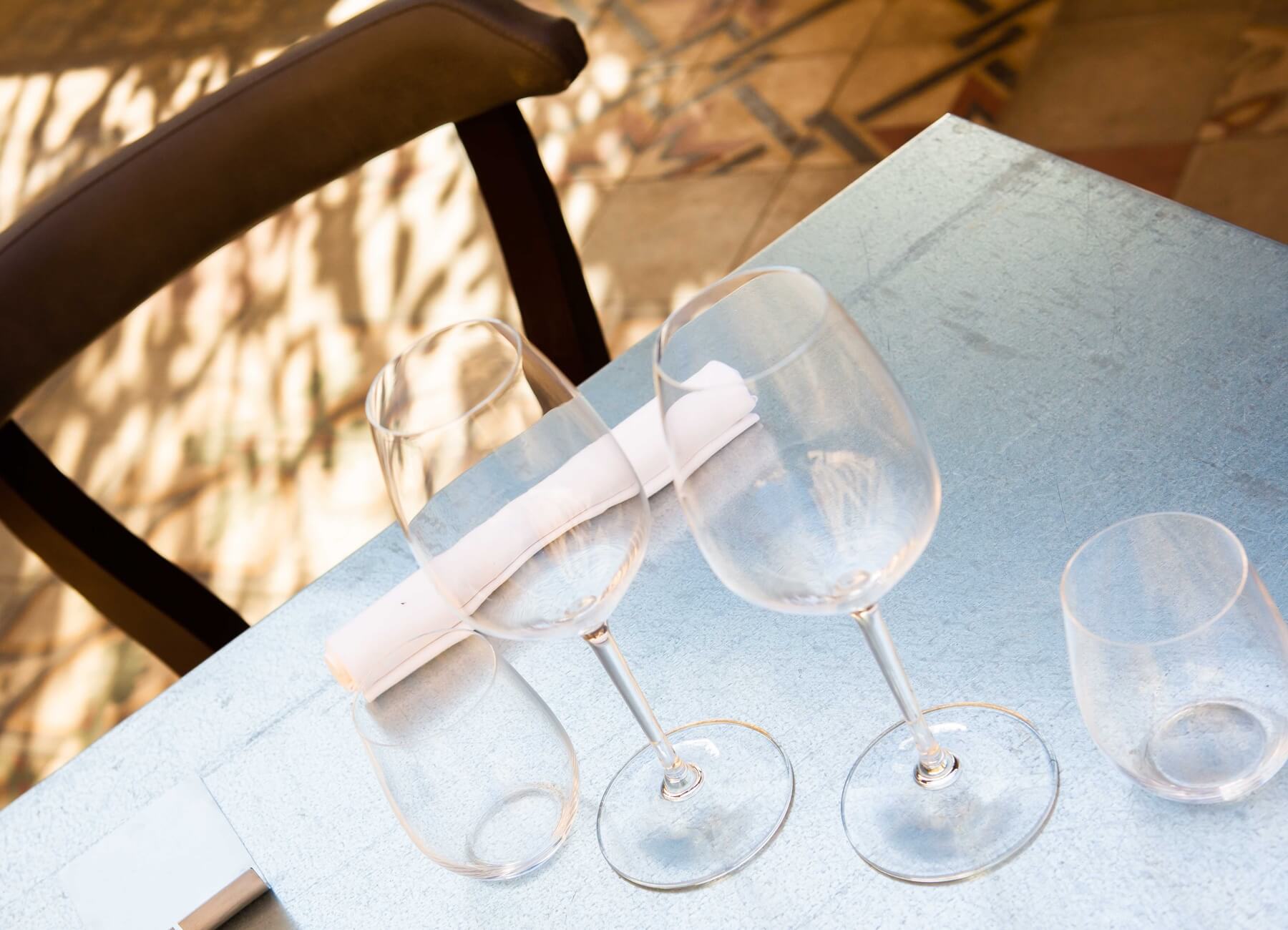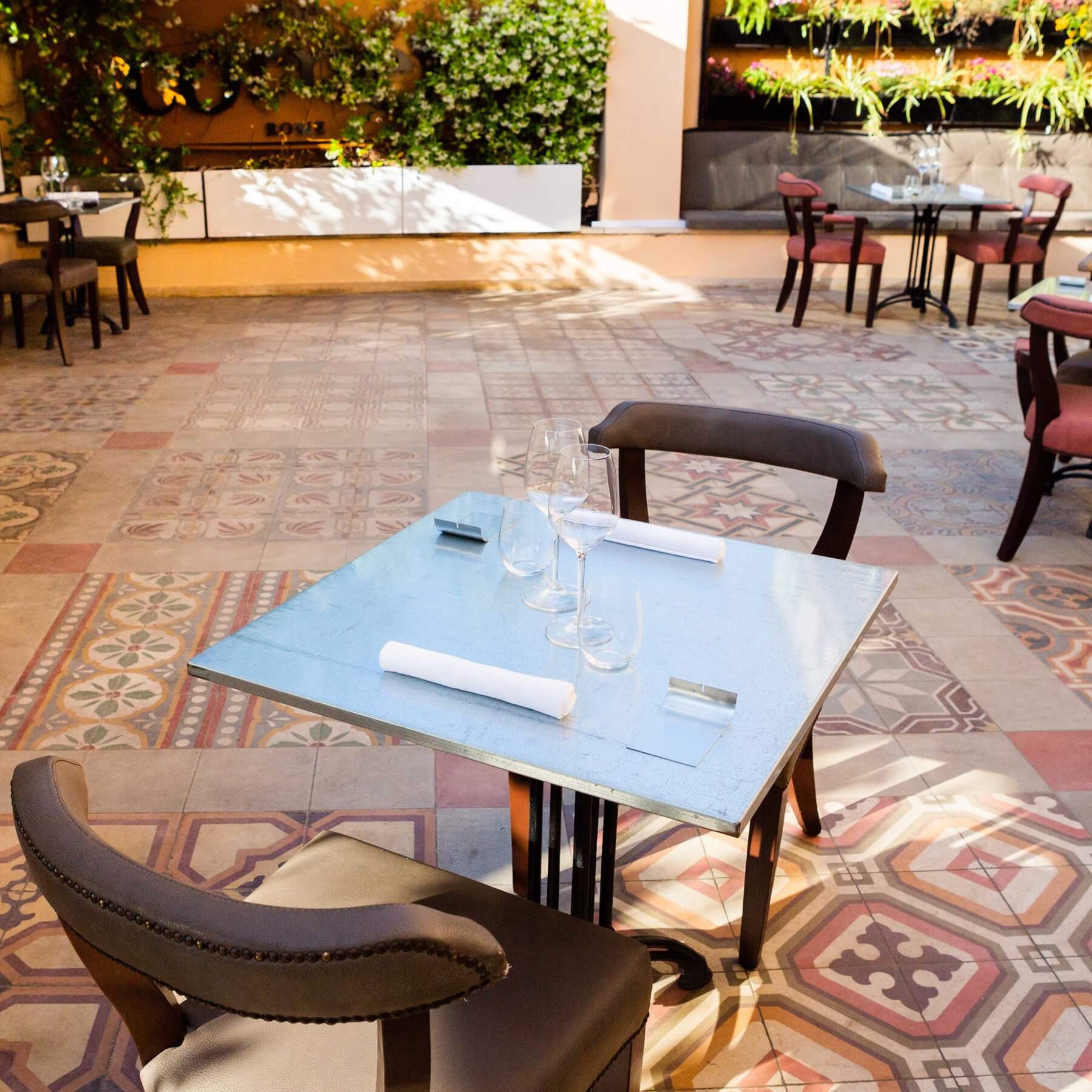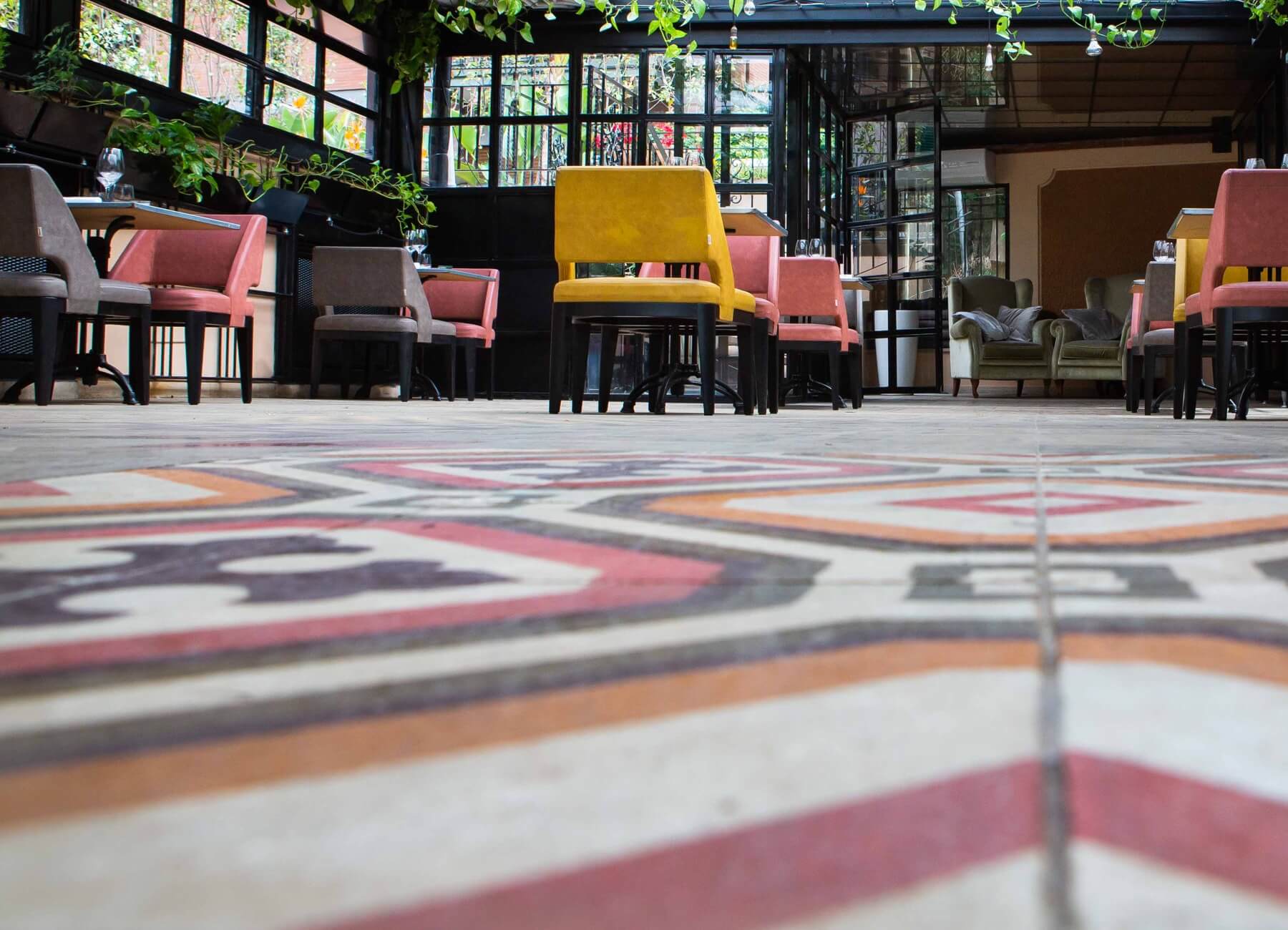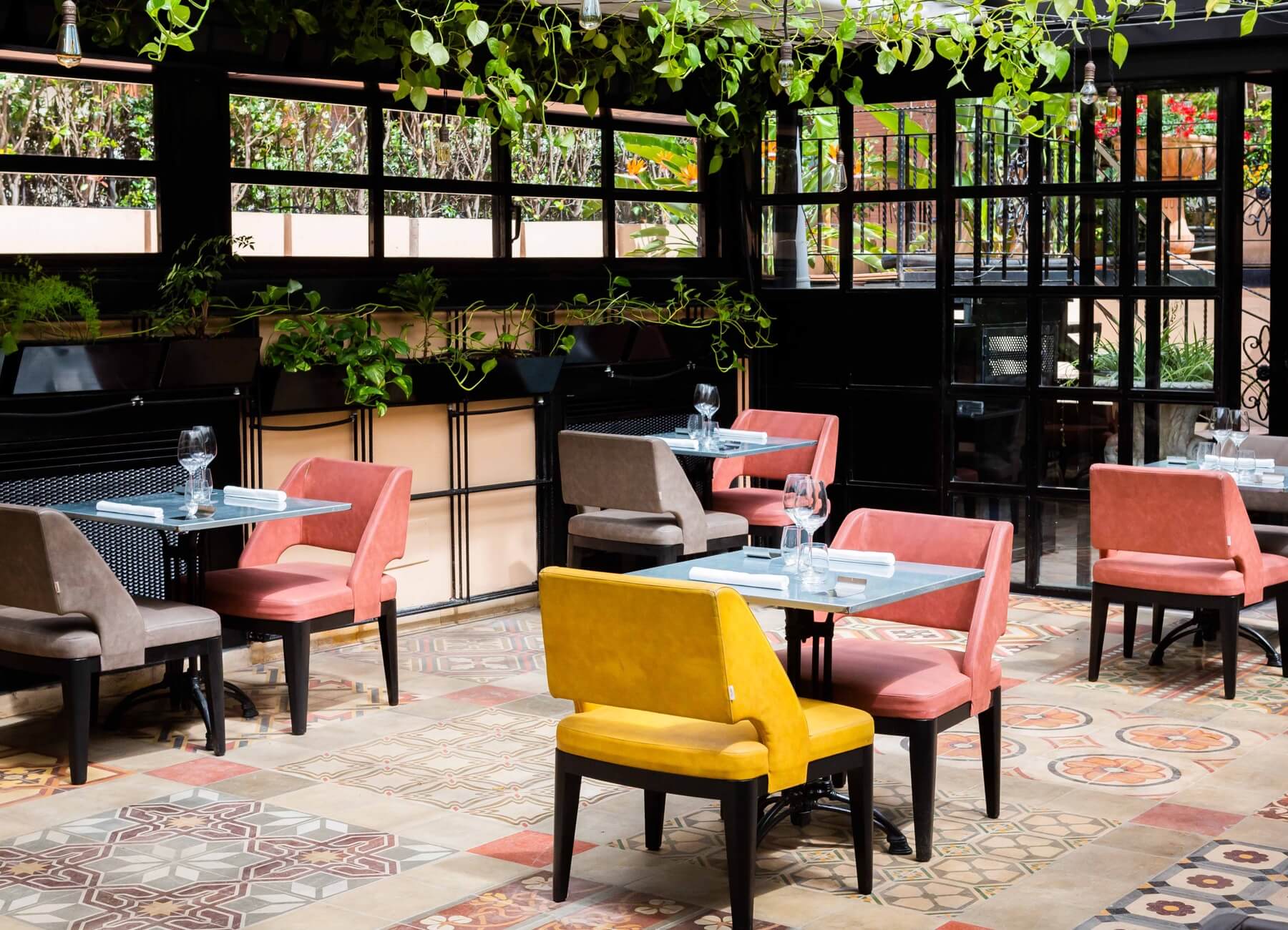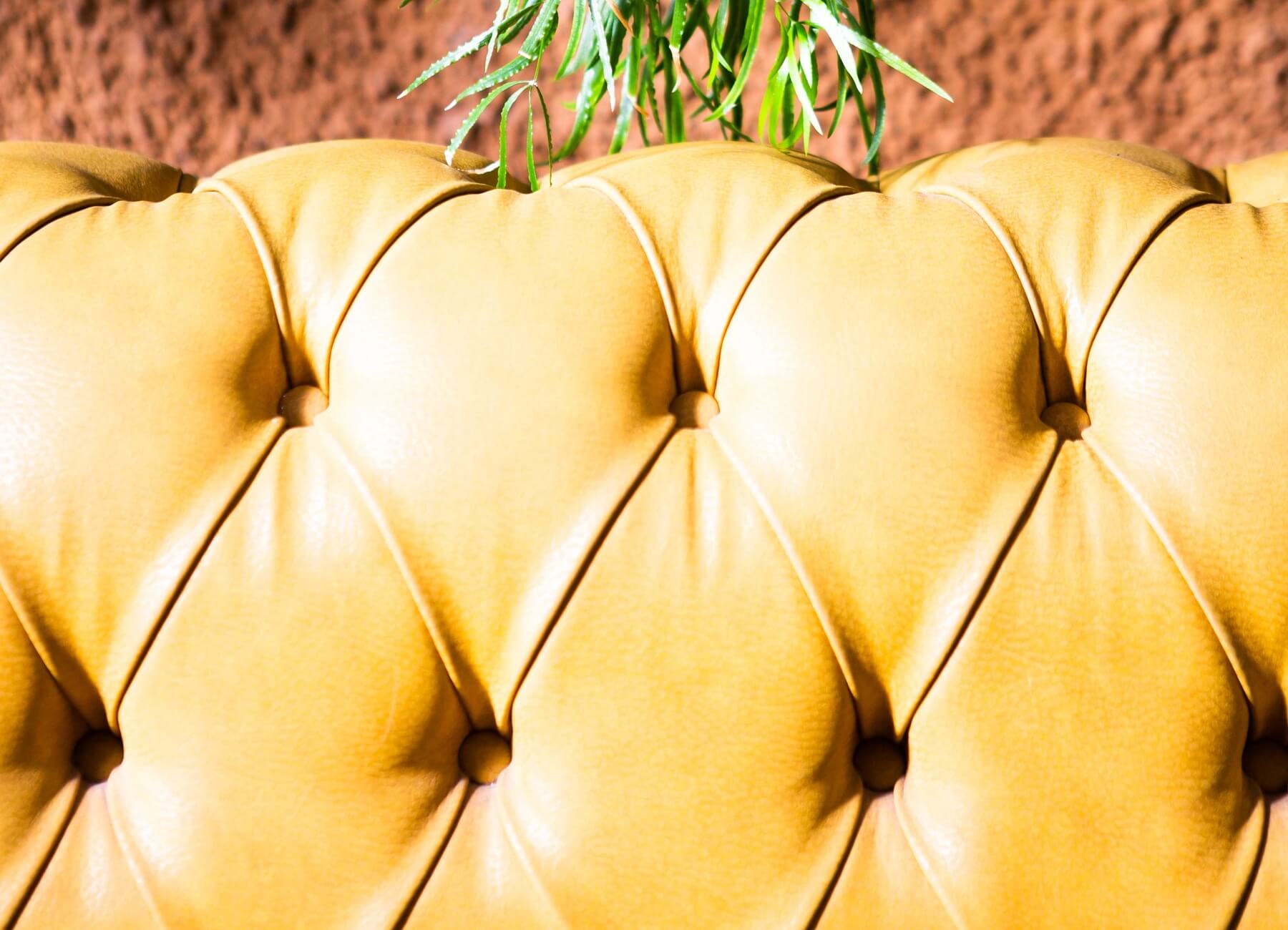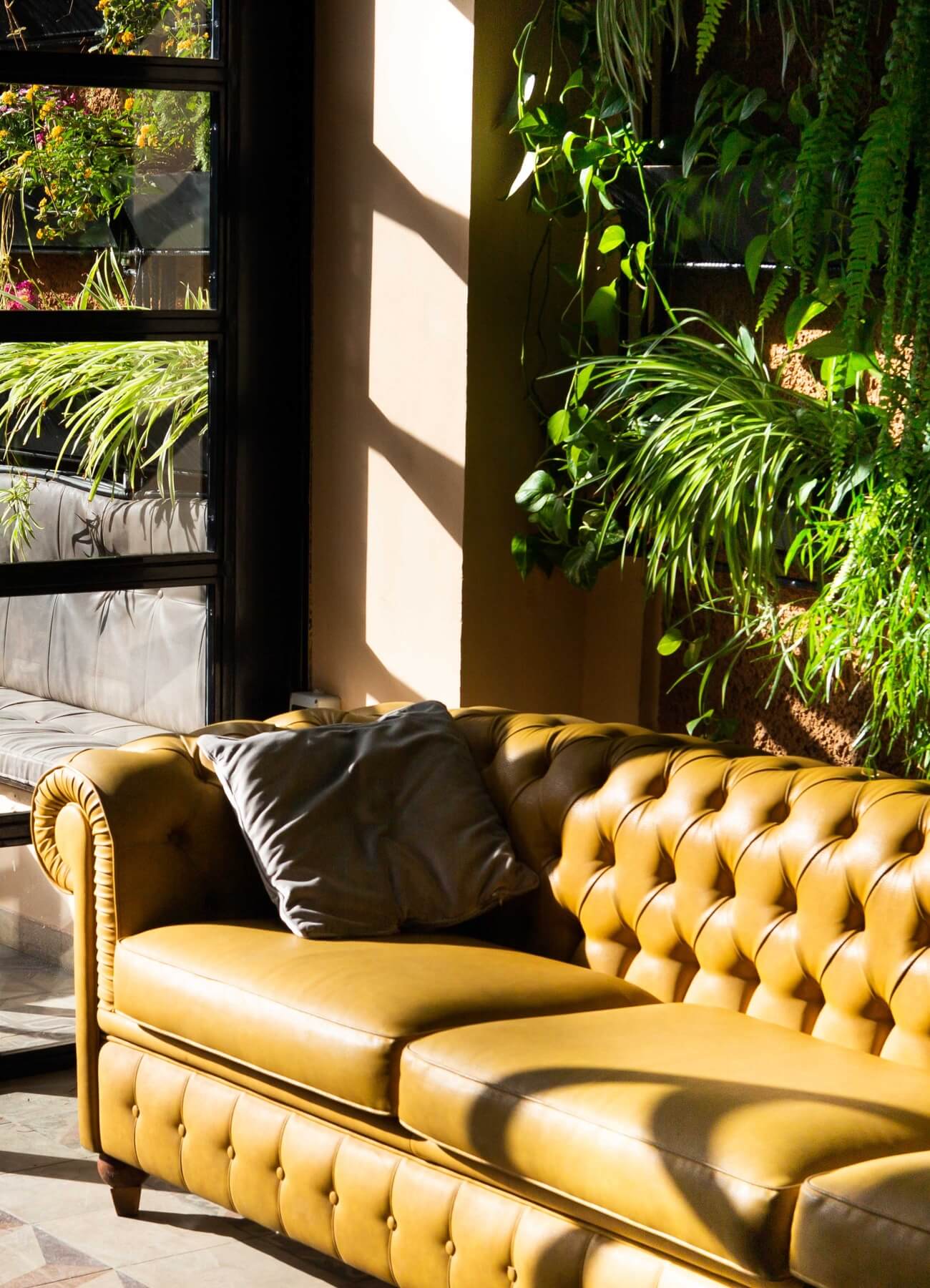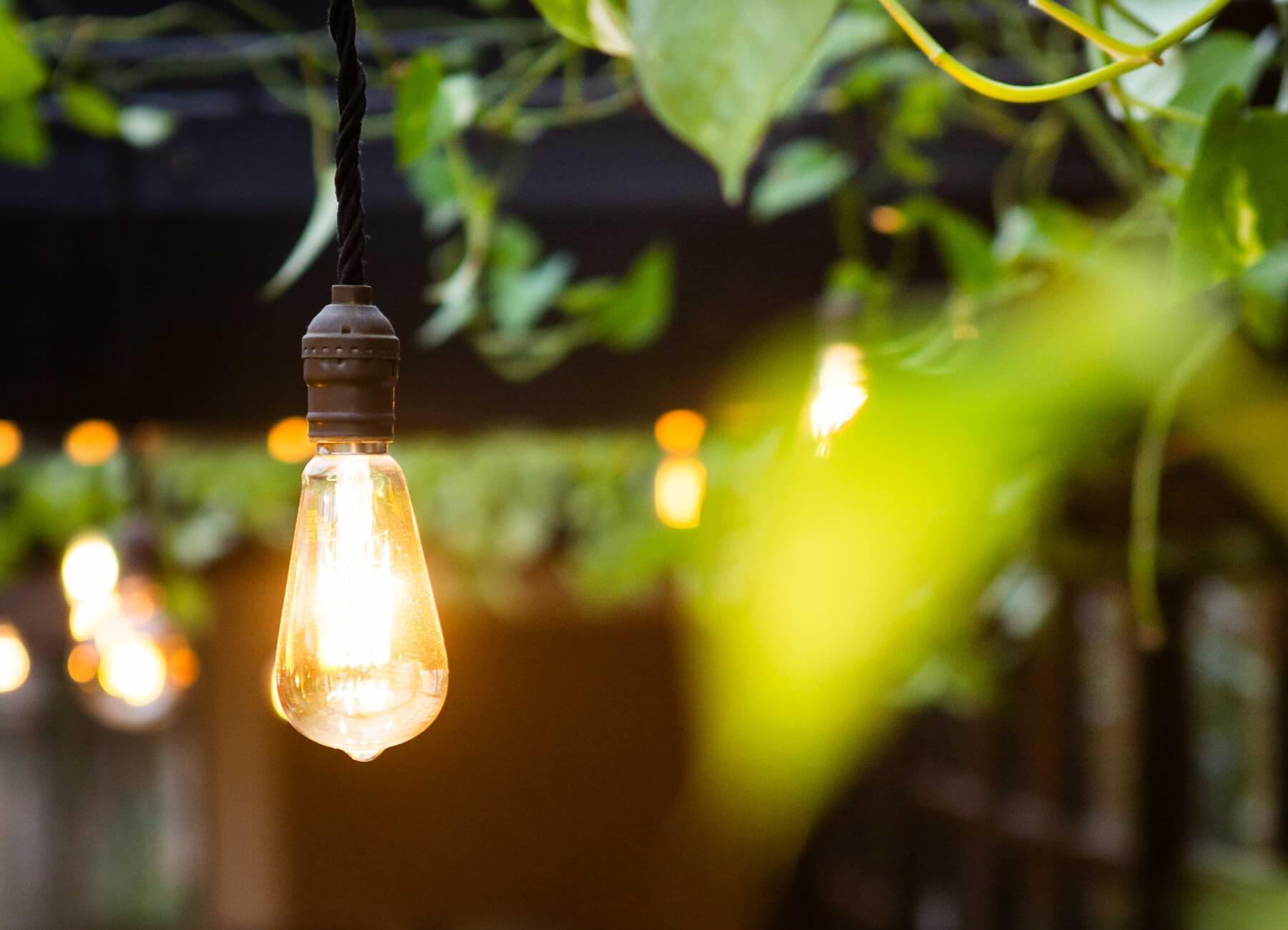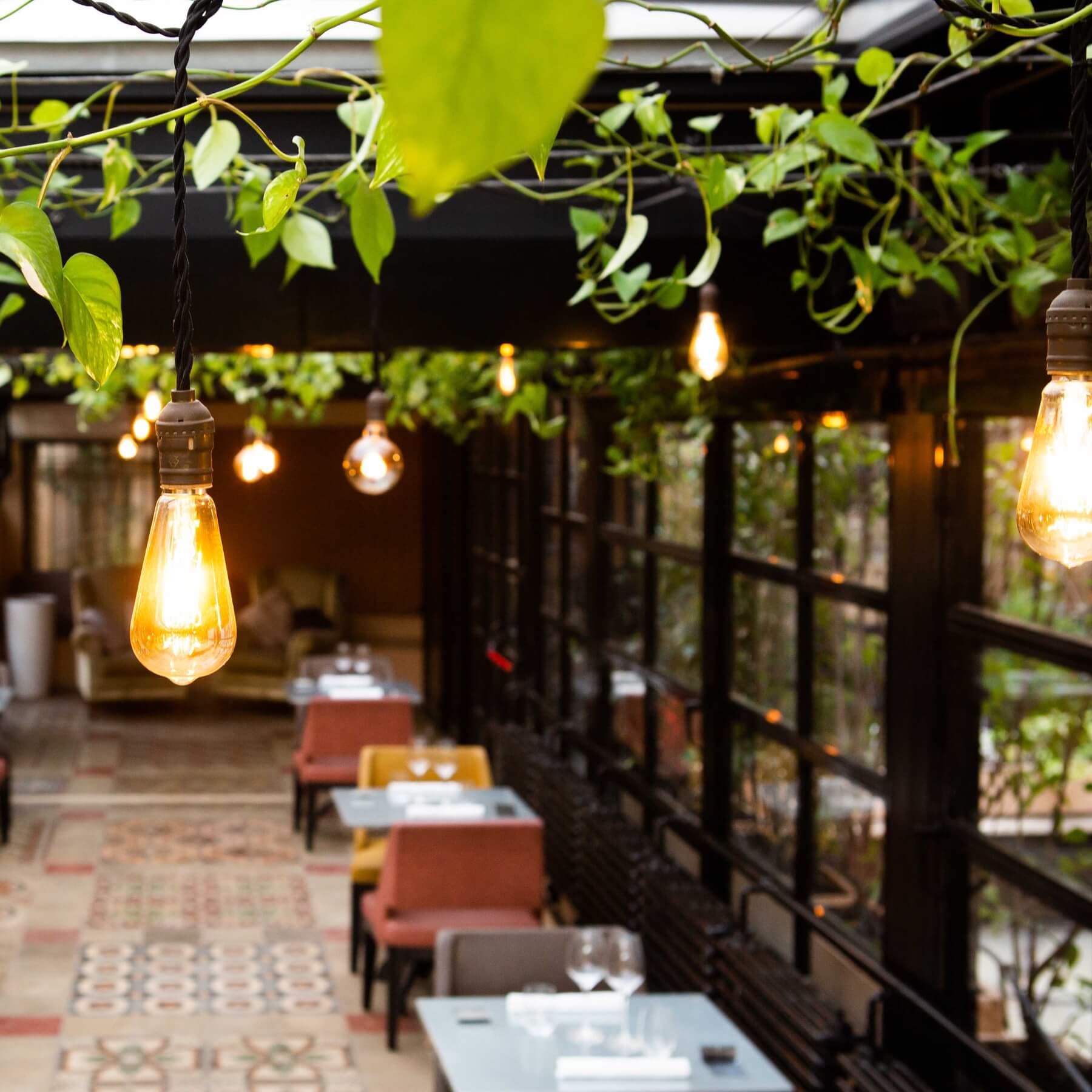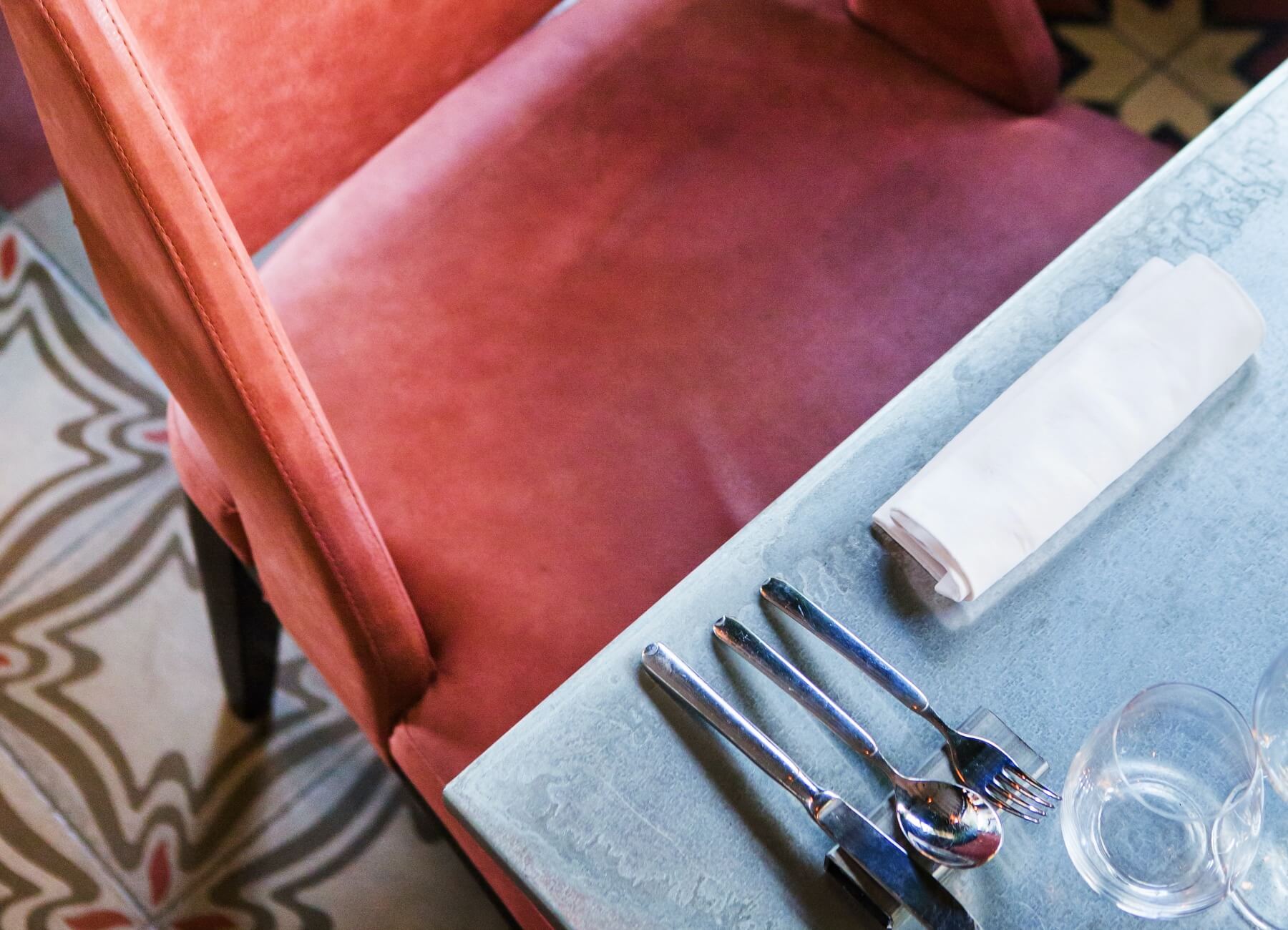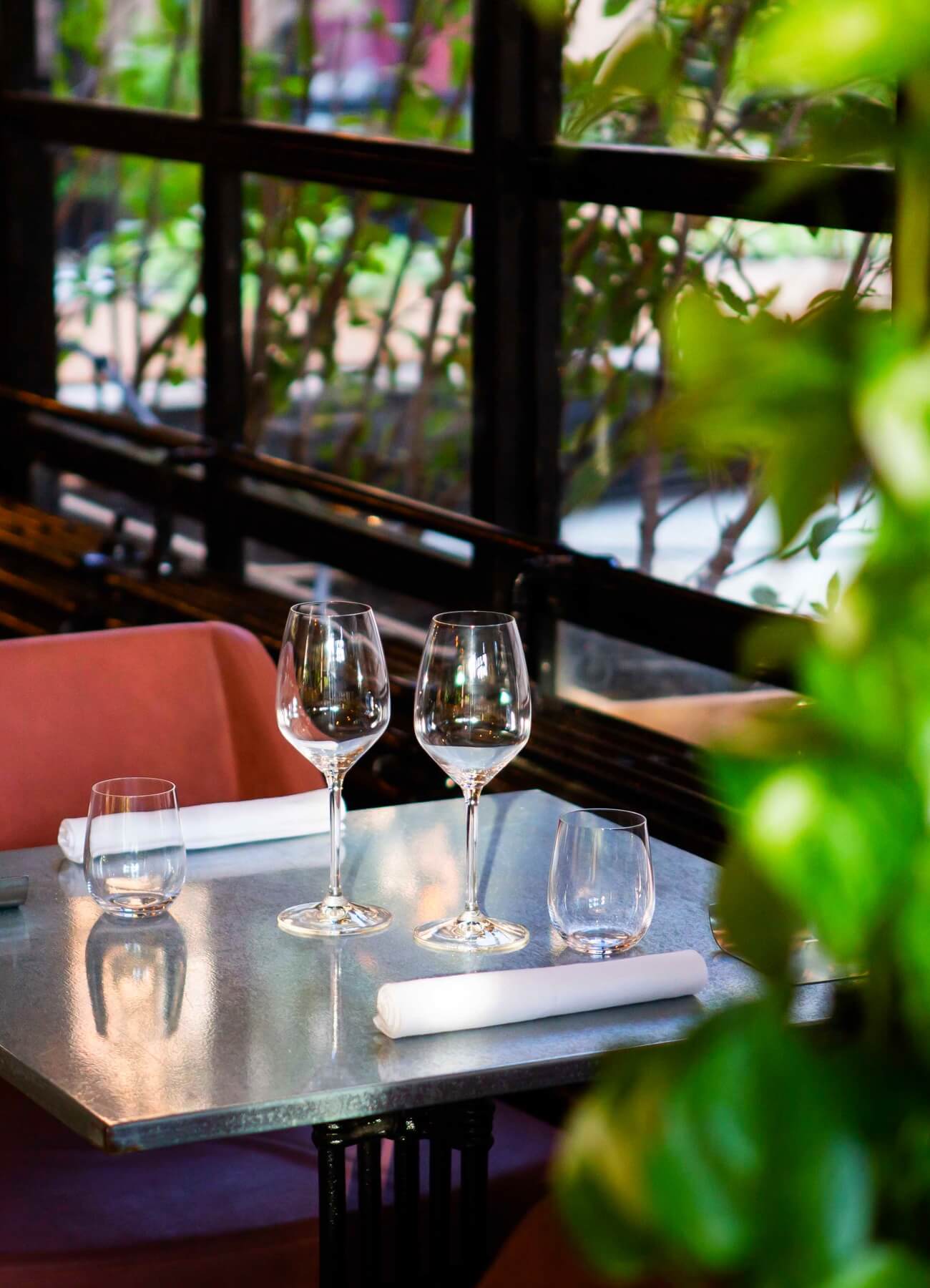 We welcome you from lunch time until late night hours with signature cuisine, high level mixology, an impeccable service, as well as, a modern mise en place:
we do not like tablecloths, do not take it personally.