Events
Get the spotlight on you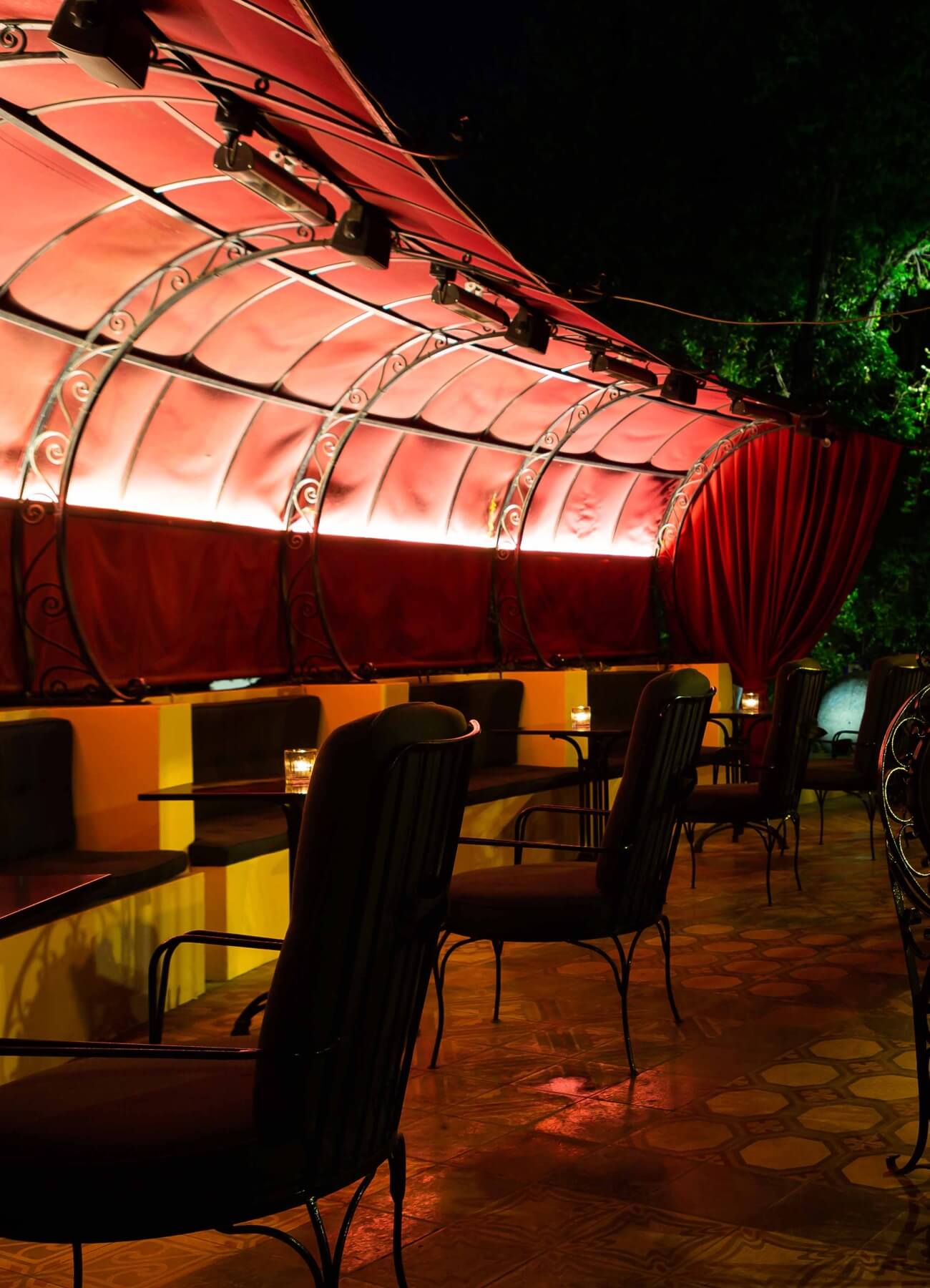 Get the spotlight on you.
Michelin starred food, high level drinks, location from your dreams, impeccable service: your event at the Marco Martini Restaurant cannot remain unnoticed. Whether you are a private or a company, impress your guests relying on a team that always aims at excellence. It will be a day to remember for every kind of occasion.
Professionalism without borders.
We also play away from home: you decide the location and we follow you around the world. We have already organised some big events in Italy and abroad in such locations as Jedda or New York and even in Dubai. We will transform into success every idea coming up in your mind.